We're global thinkers, effective planners and creative problem solvers, stirred by the excitement and powerful change that engaging events and experiences deliver.
Every experience is supported by our talented network of creative partners who bring the right specialisms, specific to your brief.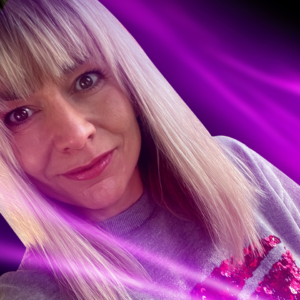 Sarah Trumble
Founder /Managing Director
I have a passion for people and what makes them tick. I love the amazing ideas that we create to bring people and brands together.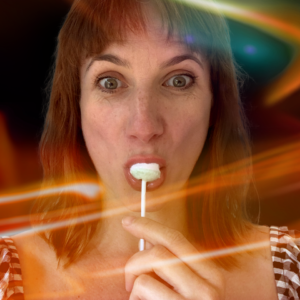 Jessica Leader
Associate Director
For me it's all about the planning. I love when a team pulls together to create the best possible work. A perfectionist – me? Never!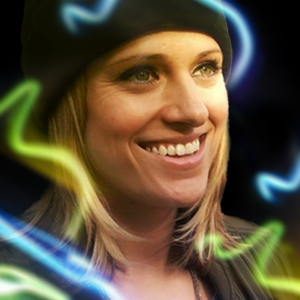 Kait thornton
senior producer
I love the energy and diversity of work I get to experience. Having a peek into clients' brands and creating unique events for them keeps me on my toes!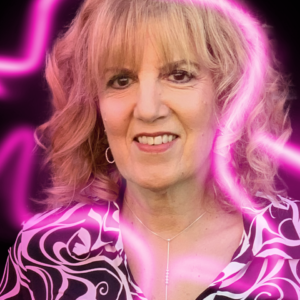 Jacqui Box
Finance Director
I derive great pleasure from playing my part in providing the financial structure that helps our business achieve its goals.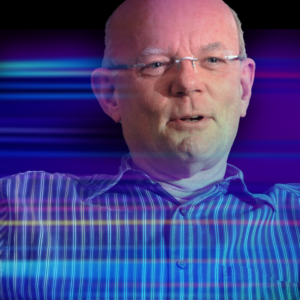 Bryan Wilsher
Non-Exec Director
It is immensely rewarding to invest my time as a non-exec in a young and talented team who constantly deliver the highest standards of creativity and service.
Our relationships are built on passion, trust and collaboration. If this resonates with you, we'd love to chat.